PSE is an adult oriented experience that is best described as an adult encounter without the romantic intimacies expected with standard dating or even GFE ("Girlfriend Experience") encounters. PSE encounters are becoming more common with the advent of online adult dating sites and adult encounter sites; if you are one of the many people interested in trying PSE, consider the following things you need to know.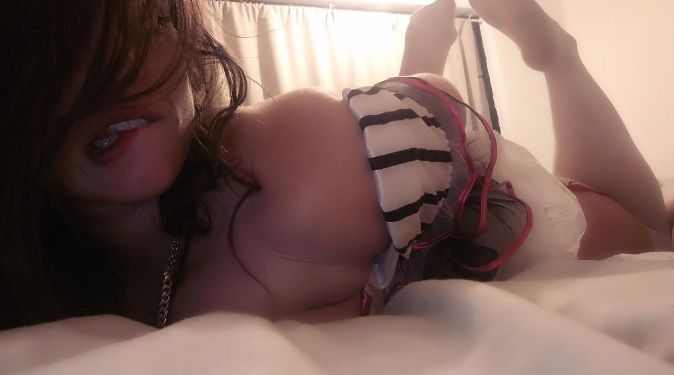 The Best Way to Find a PSE Is An Adult Dating Site
There are multiple ways you can try out PSE, but the best way is to search on adult dating sites with an emphasis on casual encounters, hook-ups and one night stands. This is because these types of sites are frequently a magnet for people interested in PSE, so you'll have a much wider search pool when you sign up in order to find someone else who would like to try out a PSE.
You Should Spell Out the Details Before the Encounter
PSE encompasses a wide range of encounters, ranging from a casual hook-up, certain types of kinky encounters, and so on. It's best to get all of the details sorted before the encounter, so both you and the other person involved in the PSE know--and agree--on what to expect.
Always Have Safety Checks in Place
Whenever you head out for a PSE encounter, you should have a few simple safety checks in place to help protect you just in case something does go wrong. These are simple, common sense safety checks: tell someone you trust where you will be going, what time you expect to be back, and tell them you will text them at a certain time to let them know you are okay. You should also look up the other person in the encounter to make sure that you can verify their identity. Always have your own transportation to and from the location of your encounter and, if possible, meet in public first.
Be Honest About What You Expect
If you are looking for PSE on an adult dating site, even one which is geared towards casual hook-ups and one night stands, you should always be honest about what you are looking for from your 'relationship' with the other person. Do not attempt to get a PSE from someone who is not fully aware of your expectations; in other words, don't go on "first dates" with people who think you might be interested in an actual relationship. Instead, specifically look for people who are interested in PSE.
Final Thoughts
The key to having a successful PSE is knowing how to set out your expectations for the PSE clearly and honestly. You should ideally look at an adult dating site or similar site to find other people interested in PSE, as this will make the process much easier and faster than any other methods. And remember to put some simple safety checks in place.